Hasn't it ever piqued your curiosity how similar yet subtly different some items in our closets can be? I'm talking about the difference between treggings, jeggings, leggings, and jeans. Chances are, you have all four in your closet but you'd be hard pressed to pinpoint the unique characteristics of each. So what's the difference between treggings, jeggings, leggings, and jeans?
The differences: treggings, jeggings, leggings, jeans
Jeans are crafted from durable denim and are often thick. Jeggings, on the other hand, blend the look of jeans with the stretchiness of elastane, providing notable comfort. Leggings, made from soft materials like cotton or lycra, offer supreme coziness. Treggings combine the formality of trousers with the comfort of leggings.
Thus, whether you prefer durability, flexibility, softness, or a stylish fusion, there's a perfect pair for every preference. Let's dig into their fabric composition, comfort levels, fit, and how and where they're best worn. Here's the detailed differences between treggings, jeggings, leggings, and jeans.
Differences in fabric and material
Jeans are made of sturdy, heavyweight twill fabric. The most common material is denim, a rugged cotton twill in which the weft passes under two or more warp threads. This results in the familiar diagonal ribbing identifiable on the reverse of the fabric, which distinguishes denim from cotton duck. The typical blue color of jeans is achieved through indigo dye.
Jeggings, on the other hand, are crafted from a blend of denim and spandex, providing them with elasticity and the ability to perfectly contour the body. While they mimic the appearance of denim jeans, the fabric blend makes jeggings significantly more comfortable, breathable, and easy to move in.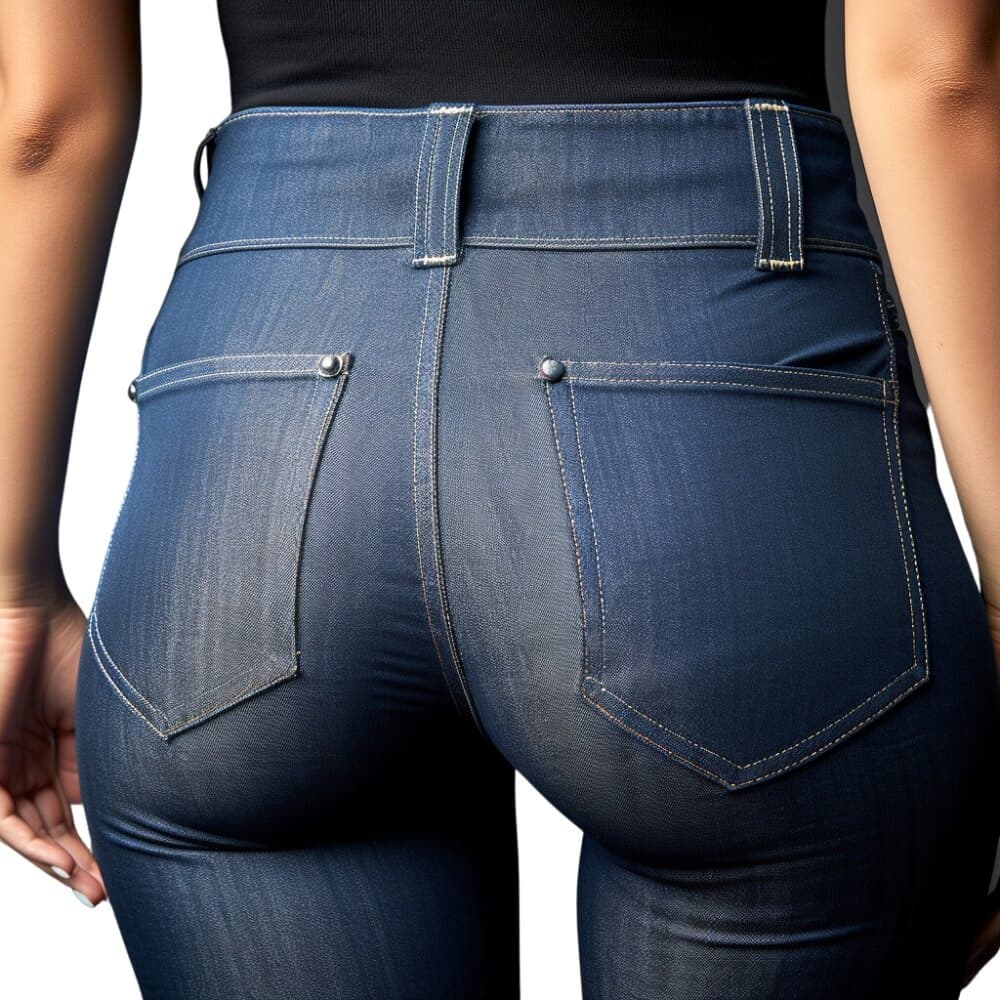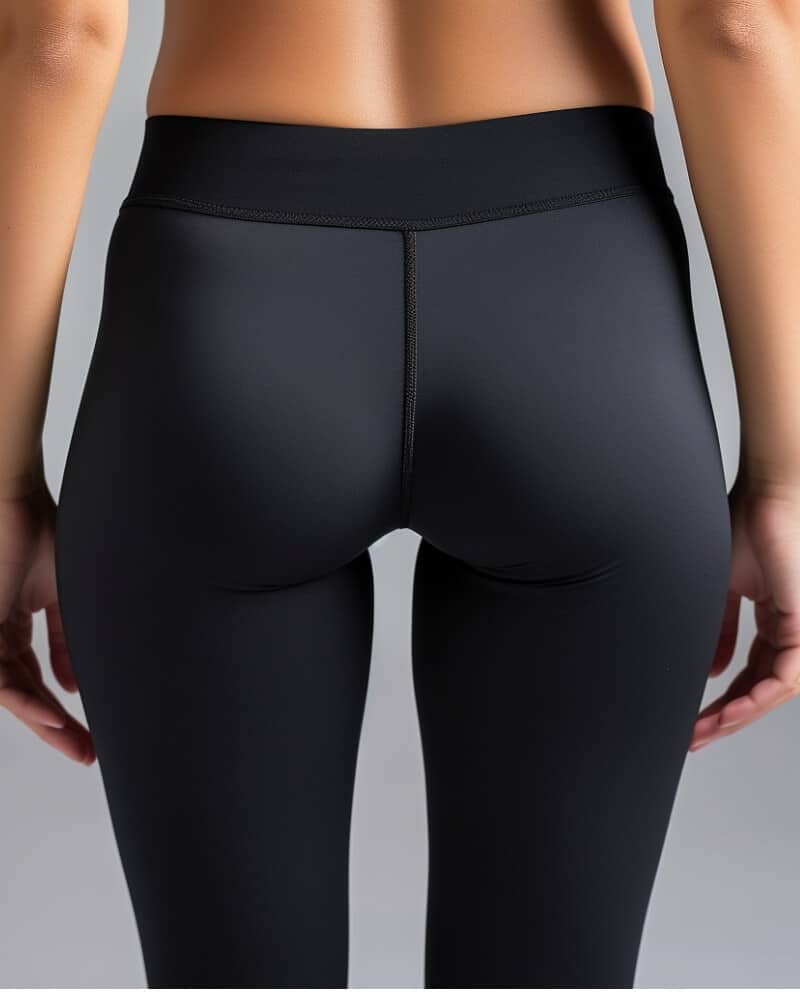 Leggings are usually made from lycra, polyester, cotton, or a blend of these materials. They can also come in other materials like leather, but the main feature is the stretch they provide. This high elasticity, coupled with a lighter weight fabric compared to jeans, makes leggings exceptionally comfortable and flexible.
Treggings are usually made from a thicker, stretchy material resembling dress pants, often including fabrics like ponte di roma or a blend of viscose, polyester, and elastane. This allows them to maintain a more structured look while also offering comfort.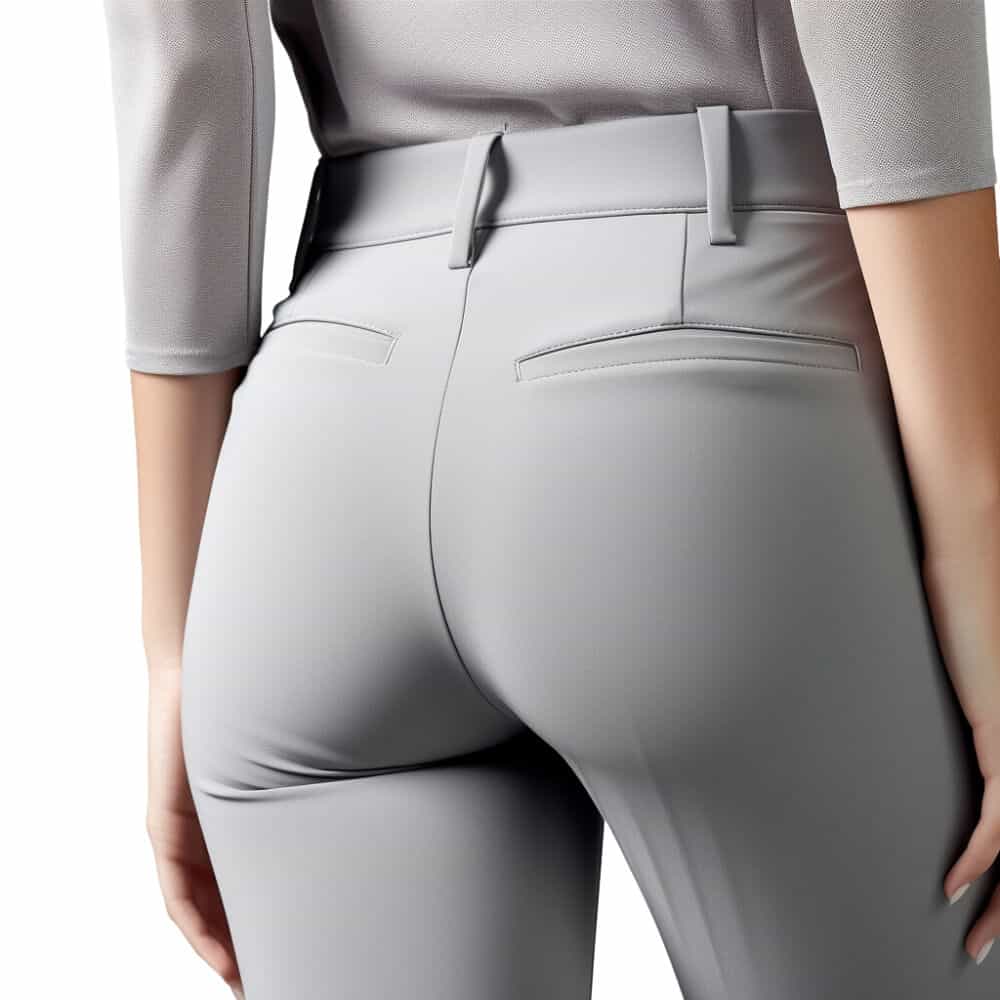 Differences in fit and silhouette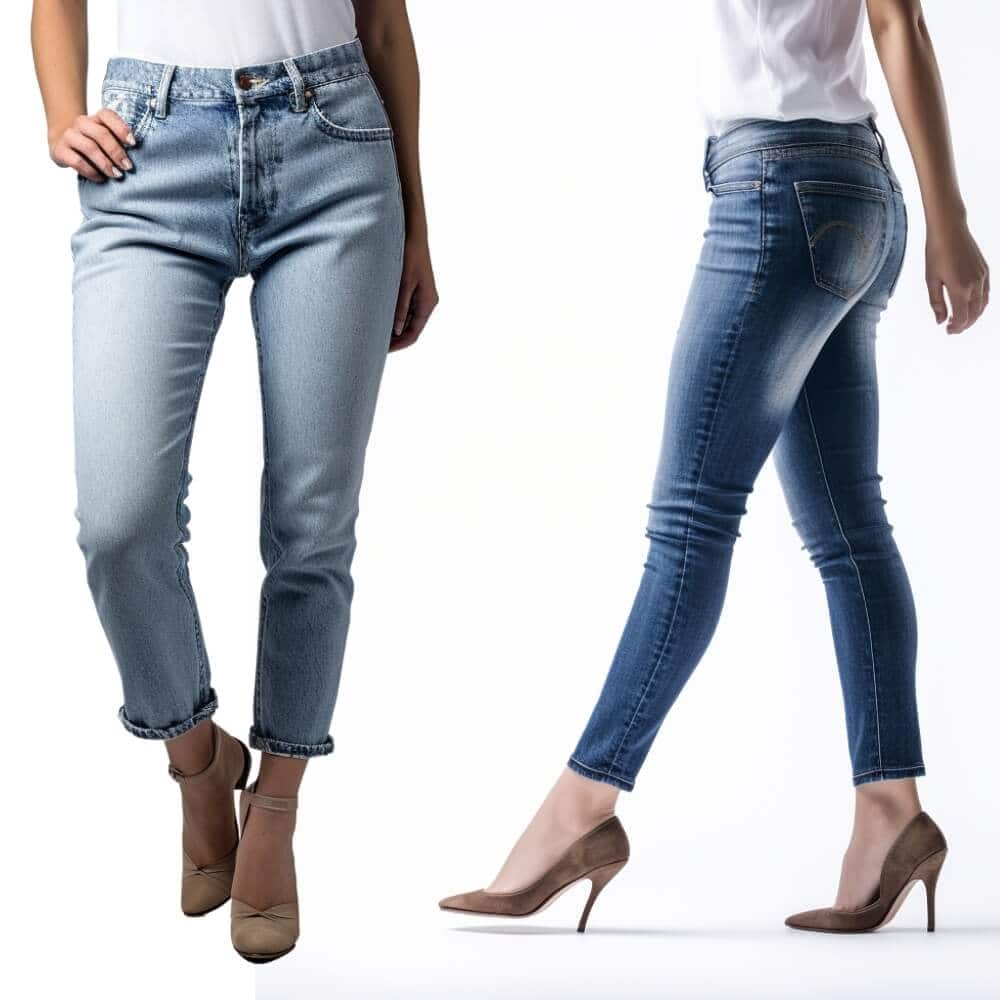 Jeans come in a variety of fits, from skinny to straight, to bootcut and wide leg. The silhouette can vary greatly depending on the style. Some hug the body tightly, like skinny jeans, while others offer a looser fit, like boyfriend jeans or wide-leg jeans.
Jeggings generally have a tight fit, hugging the body from the waist down to the ankles. They're designed to outline the shape of the body closely, offering a streamlined silhouette.
Jeggings are the best of both worlds if you want to sport the fitted silhouette that leggings offer but still prefer to look as if you're wearing jeans.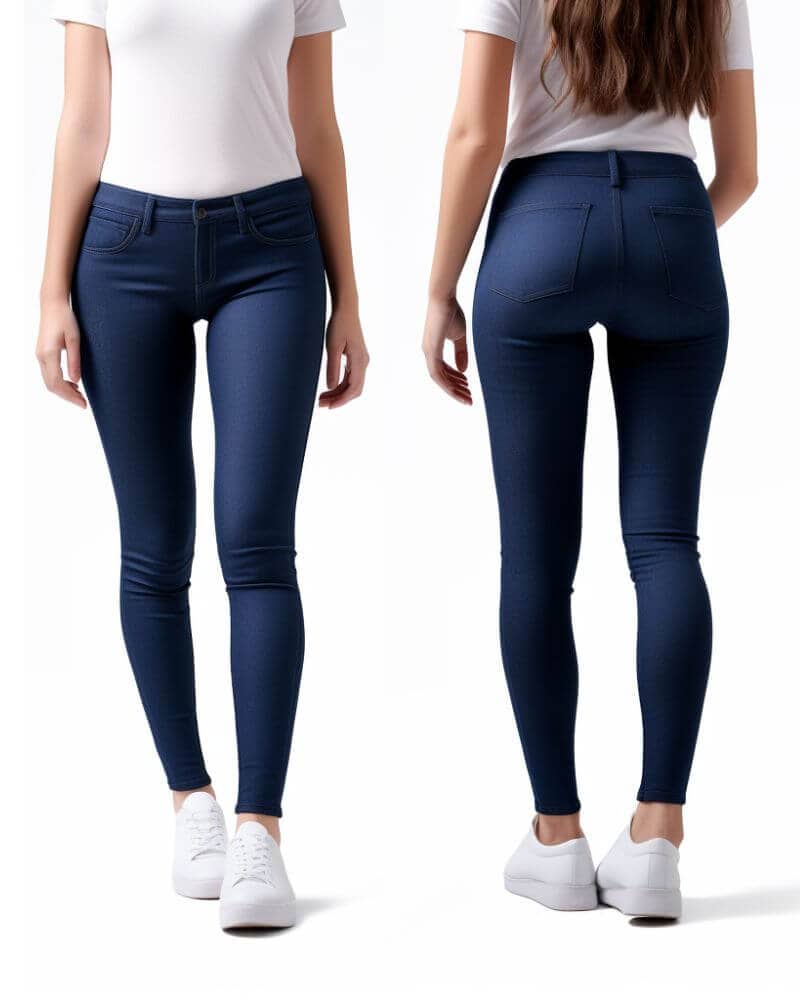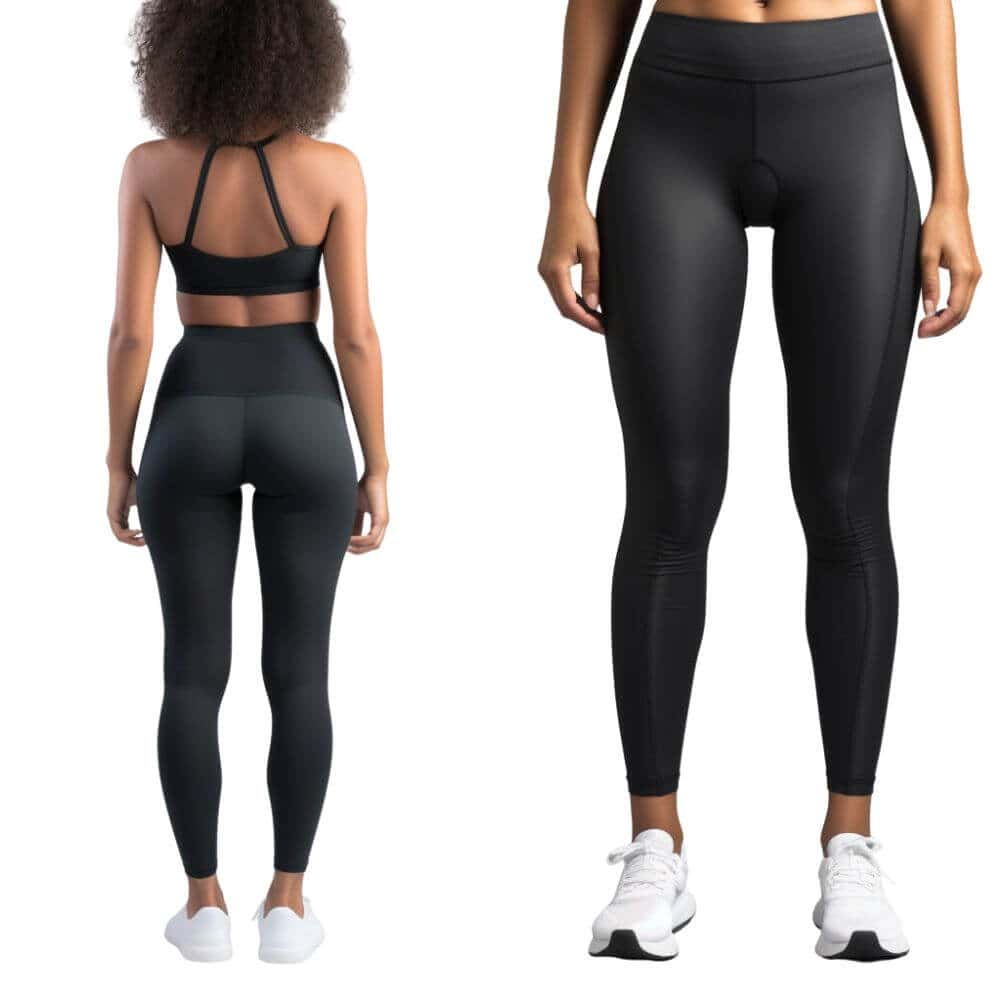 Leggings also fit tightly to the body. They're often high-waisted and cut off at the ankle. Leggings can serve to emphasize the shape of the legs, providing a slim, smooth line.
Treggings, while offering a tighter fit similar to leggings and jeggings, often feature a more relaxed silhouette and can resemble straight-leg pants. They're designed to maintain a level of comfort while offering a more formal appearance than leggings.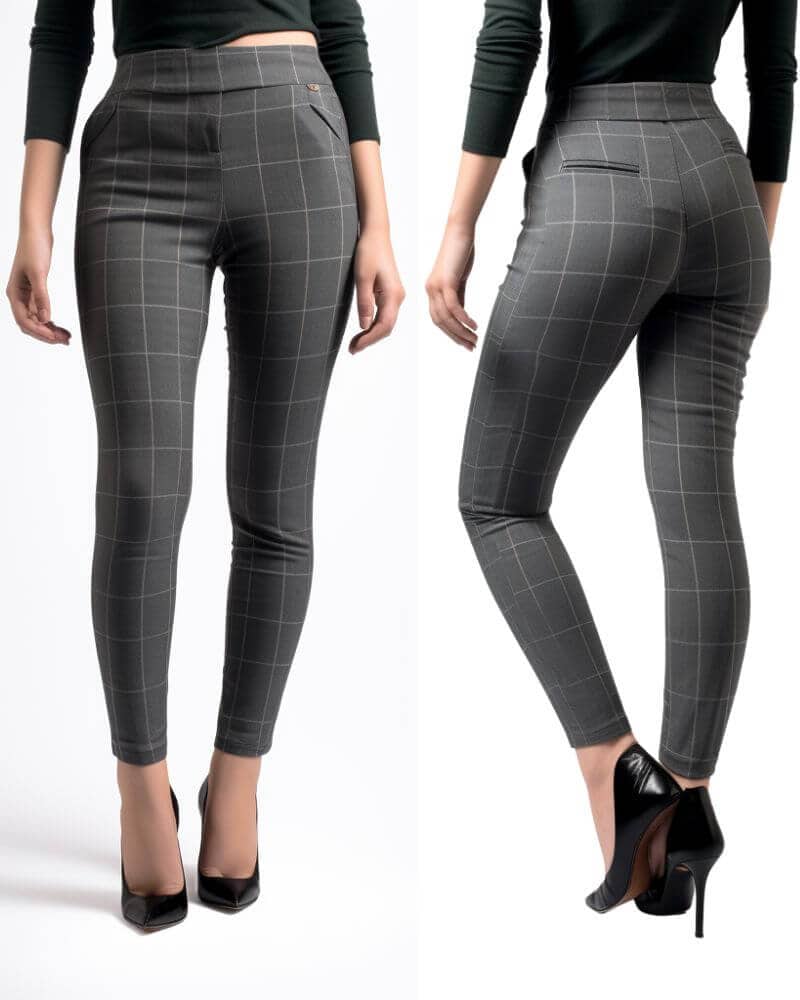 Versatility and pairing differences
Jeans are incredibly versatile and can be paired with almost anything, from casual t-shirts to formal blazers. Depending on the fit and color, jeans can be dressed up or down to suit the occasion.
Jeggings, with their skin-tight fit, often work well with longer tops or tunics. They can also be worn under dresses or skirts.
Leggings are perfect for workout gear or can be worn under longer, dressier tops or under dresses. They are also commonly paired with casual oversized sweaters or t-shirts for a comfortable yet fashionable look.
Treggings pair well with business casual attire, providing the comfort of leggings but with a more formal appearance. They can be worn with a blouse and blazer for the office or with a casual top for a more laid-back look.
Differences in comfort and ease of movement
Jeans, while being durable and providing a certain level of comfort, offer less flexibility compared to jeggings, leggings, or treggings. This can be attributed to the thicker and less elastic nature of denim.
Jeggings and Leggings, due to their high elasticity, offer more flexibility and comfort. They are perfect for situations that require a lot of movement, like exercising or lounging.
Treggings offer a middle ground of comfort, movement, and a more formal look. They are structured enough for a professional setting but stretchy enough for comfort and ease of movement.
Origins and history
This historical context is crucial to understanding how jeans, jeggings, leggings, and treggings have evolved over time to serve varying functions and meet the changing demands of fashion and comfort.
Jeans
The journey of jeans started in the late 19th century, when Levi Strauss and Jacob Davis designed a robust clothing option for workers. The patent for the riveted design, which added strength to the pockets and other stress points, was obtained in 1873. This marked the birth of jeans as we know them today. Initially crafted as utilitarian garments, jeans have undergone massive evolution to become a symbol of style and a staple in wardrobes around the world.
Jeggings
Jeggings: The concept of jeggings, a blend word derived from 'jeans' and 'leggings', was introduced in the late 2000s as a response to the demand for more comfort without sacrificing the aesthetic of jeans. Jeggings combined the best of both worlds – the stretch and comfort of leggings with the look and detail of denim. The popularity of jeggings grew exponentially, thanks to their wearability and versatility.
Leggings
Leggings have a long history dating back to the 14th century, when they were used as two separate garments for leg protection in colder climates and during horse rides. They were predominantly worn by men in those times. However, the modern form of leggings, designed to be worn by women, became popular in the 1960s with the advent of new synthetic materials like lycra. Today, leggings are an incredibly versatile garment, serving many roles in a modern wardrobe.
Treggings
The term treggings, a fusion of 'trousers' and 'leggings', is relatively new to the fashion world. Treggings emerged as a more formal or polished variant of leggings, offering the comfort of leggings with a formal aesthetic similar to trousers. They typically include features such as pockets, zip fly closures, and button fastening that are absent in traditional leggings. This crossover between the snug fit of leggings and the structured look of trousers has made treggings a popular choice for office wear and formal occasions.
Summary
When it comes to jeans, jeggings, leggings, and treggings, it's all about the fabric and fit. Your good old jeans, born in the late 1800s, are typically made of durable denim and designed for a snug or loose fit, depending on your style.
Switch it up to jeggings, and you've got the classic jean look but with the comfy stretch of leggings thanks to a mix of denim and elastane.
Leggings? They're your ultimate comfort partners, usually made from soft, stretchy material like cotton or lycra, perfect for lounging or working up a sweat.
Last but not least, treggings step it up a notch, combining the comfort of leggings with thicker fabric and often featuring elements of traditional trousers like pockets and zip fastenings. So, whether you're after style, comfort, or a bit of both, there's a legwear for every occasion and for every body type.